Which Beam is best for me?

Beam Pro is 62" high with an 8hr runtime, 17" monitor, two radios optimized for enterprise wireless networks, and audio designed for holding conversations up to 20ft away. Beam Pro drives at 2mph and has a larger size and stature for your presence in the workplace.
Get Beam Pro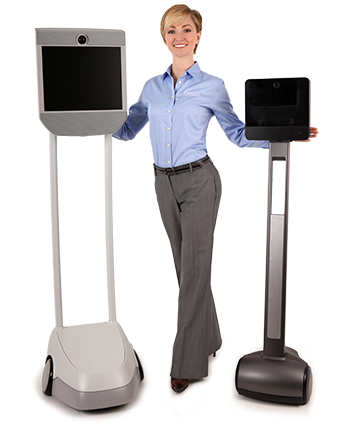 Beam+ is 53" high with a 2hr runtime, 10" monitor, one radio for connecting to home WiFi, and audio designed for comfortable discussion within an 8ft radius. Beam+ drives at 1mph and is sized appropriately for a household.
Get Beam+