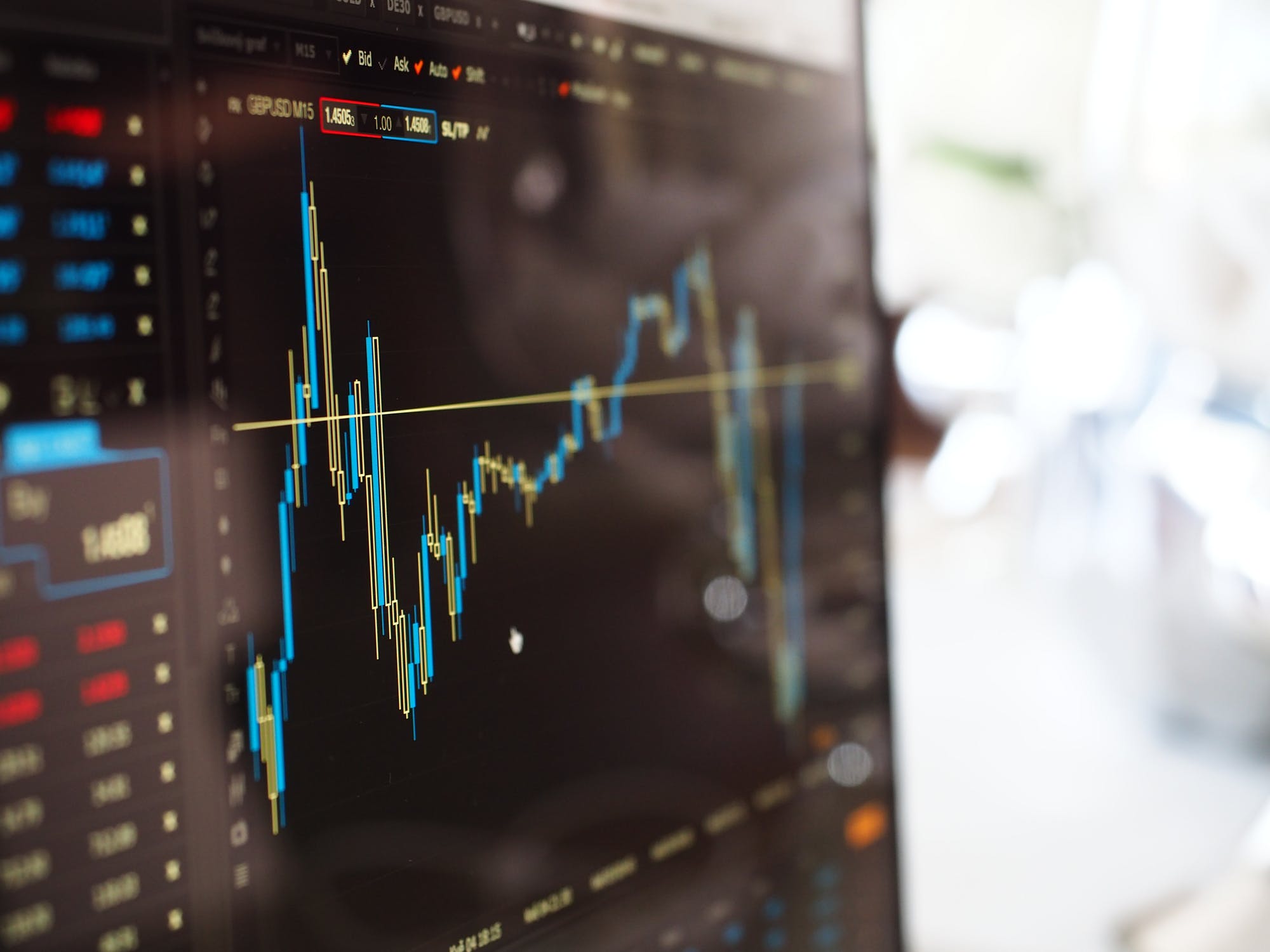 Galileo once said: "Measure what is measurable, and make measurable what is not so." When it comes to keeping an eye on our health, the more measurement the better.
While nothing beats facetime with a personal doctor to evaluate you in person, in today's busy world we could all use technology to stay ahead of potential issues - our telepresence solution helps doctors do just that. But, we're always excited to see the latest IoT and AI applications making a positive impact - here are a few new innovations that'll make tracking the status of your health easier than ever.
Forget about saying "ahhhh"
Doctors have a wide variety of tools available to diagnose potential heart issues, but many of them are expensive, and require time and/or a follow-up visit. What if it were as simple as opening your eyes?
Scientists from Google and its healthtech subsidiary Verily are working on a simple way to diagnose heart issues by
examining the human eye. Their software can use compiled artificial intelligence to determine your age, blood pressure and whether or not you really quit smoking last summer. They can then extrapolate your overall cardiovascular health. To train the algorithm, Google and Verily's scientists used machine learning to analyze a medical dataset of nearly 300,000 patients. This information included eye scans as well as general medical data.
Now, did you really quit smoking last summer? Let me look into your eyes...
Keeping an eye on the baby with...socks
While they will never stop parents from worrying about babies, these socks from Owlet will go a long way toward a good night's sleep. They work with Owlet's Connected Care platform, which works to identify potential health issues from the minor, such as sleep irregularities, to the major, such as pneumonia, chronic lung disorders and heart defects.
The base station acts as a charging station. Just put the sock on either of baby's feet, download the app and you're good to go. You can monitor your child from anywhere, share info with others and, if you have concerns, there's in-app chat support for even more peace of mind -- and easy sleep. Better sleep sounds good to us!
...what if you don't wear socks?
For grownups, there's a smart shirt from Hexoskin. It does everything the Owlet sock will do, and looks great as well. The shirt measures heart rate, heart rate recovery, breathing, activity intensity, peak acceleration, steps and even sleep. You can even download your own data and use it with any analytics software. It's lightweight, breathable, machine washable and even comes in kids' sizes. Now there's no need to remember to put on a watch, a bracelet or any other wearable; just wear your shirt to work out or sleep.
Stretchable electronics for stroke victims
We tend to associate sensors with fitness or sleep tracking, but obviously they are capable of much more than that. Northwestern University has designed a throat sensor for stroke patients. It's difficult for doctors to measure speaking and swallowing abilities after a stroke, even though they are an excellent way to determine the severity of a stroke and how well a patient is recovering. The throat sensor is made of stretchable electronics to "make them as integrated as possible with the human body." The sensors can help with detecting aphasia, a communications disorder commonly associated with strokes. It's hard to measure speech or swallowing with traditional tools, and these work well and comfortably.