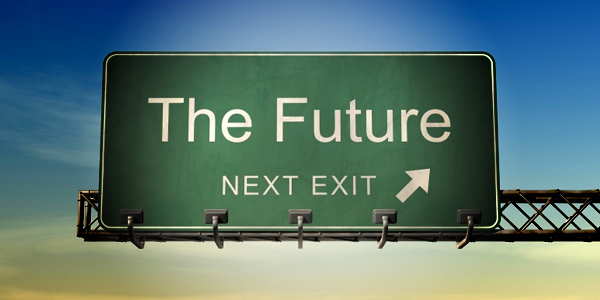 For more than 50 years, The Institute for the Future (IFTF), an independent, 50-person non-profit think tank, has been helping a variety of organizations "make the futures they want" by "providing practical foresight for a world undergoing rapid change."
As futurists, it's a priority for IFTF to not just research the new technology that is transforming our world, but also to actually experience it firsthand. For nearly two years, they have been using Beam (Plus and Pro models) to virtually bring remote users (i.e. researchers, affiliates, thought leaders, clients and others) in to collaborate at their downtown Palo Alto offices.
From the start, IFTF staff including Research Director Lyn Jeffery, Affiliate Researcher and "culture hacker," Mike Zuckerman and Program Director Dylan Hendricks were struck by what Beam means for the future of work and relationships in general, as well as how quickly it shifted the dynamic in their own workplace.
The ability to have a physical presence in a given space – gesturing, moving around and interacting at eye level – elevates digital communication to a more human interaction. This, combined with the ease of moving from space to space, makes Beam users feel, as Jeffery explains, "like [it's] part of you."
Hendricks appreciates not just the work applications but also the personal implications: "The moment I'm done working, I want to be playing with my little kids. Now the commute is instantaneous and has made my work life just so much more sustainable than it was before."
For Zuckerman, the social nuances of using the smart presence are what are striking to him. From the ability for individuals to "mix and mingle," to the fun of seeing who's Beaming in at a given time, it offers a sociability that's not present with video chat or conferencing.
Recent upgrades, which include extended battery life, now making it possible for IFTF staff and associates to participate in all day meetings, make Beam, according to Hendricks, "less of a machine that you choose or not use and more like a capacity that you now have permanently as part of your office."
All agree that they now can't imagine their lives without Beam.
Watch to see the Beam in action at IFTF headquarters and hear more from Jeffery, Zuckerman and Hendricks: